Zip Care Foundation began to work in India since 2020. Over the years, Zipcare Foundation have helped communities throughout India to support themselves so that children have access to their rights, including the right to educate them, feed them and for women empowerment programs.
Zip Care Foundation is a movement of people and grassroots organizations working together to stop the rising inequality in the country that keeps wealth concentrated in the hands of a few. We work to ensure equitable distribution of wealth and resources to all. We campaign to make violence against women socially unacceptable. We also campaign to secure 60% representation of women in public institutions so that women have an equal say in decisions that affect their lives. Zip Care Foundation will continues work for the progress of women empowerment, education to poor children's and provide food to them.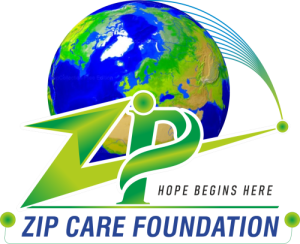 Have a project in mind? Let's get to work.