Zip Care Foundation helps poor children to educate themselves so they can have their own stand for their bright future. Education is the most powerful weapon which you can use to change the world and the most effective way to break out of the cycle of poverty. Our mission is not only to look at issues concerning access to education, but also to ensure that every child has access to an education that is meaningful. We try and ensure that nutrition and health care needs of the children are met.
HEALTHCARE :We Provide Them Food
A country cannot progress if most of its people are hungry. Today, 14% of our population is undernourished and needs our undivided attention. The only way to ensure a healthy and happy country is by nourishing the ones who need it the most. Zip Care Foundation  is an NGO working with an aim to provide food-relief and nourishment to the underprivileged communities of India.
Your charity in the form of generous donations can help Zip care provide nutritious  and food-relief to the children and underprivileged sections of our society.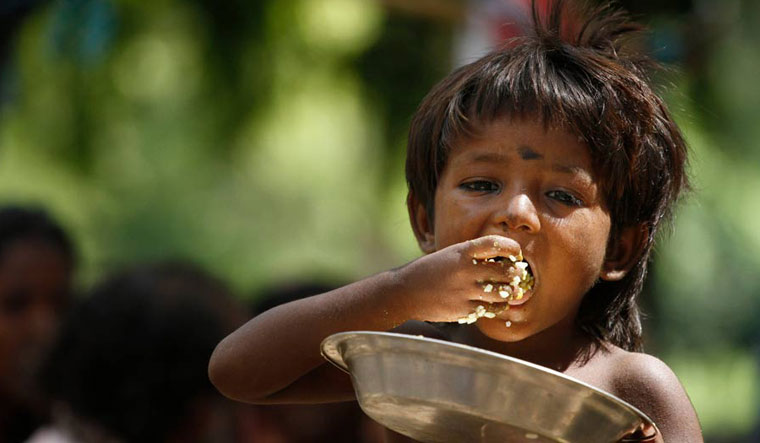 Gender equality remains a burning issue even when women play equally important roles in driving the rural economy in India. Women have always been facing the inequitable distribution of domestic chores besides other responsibilities such as fetching water, collecting firewood and even working in the farms. This is severely impacting their physical security, opportunities for adult education, overall productivity, income generation capacity, nutritional status, and overall health and well-being.
Zip care believes that women's issues cannot be addressed in isolation but within their social and institutional milieu.
Our
VISION
Zip Care Foundation's
vision is to empower underprivileged children, youth and women through relevant Education, innovative Healthcare and  Women Empowerment.
Zip Care Foundation enables people to take responsibility for the situation of the deprived Indian child and so motivate them to seek resolution through education.
Our
Mission
Zip Care Foundation's
mission is to empower people to create a path out of poverty for themselves and for their communities.
We see a world without poverty, where everyone can find the help they need quickly and easily and can hold their service providers accountable.
Do you
want to be Donors?
Join our Organization today
Do you
want to be volunteer?